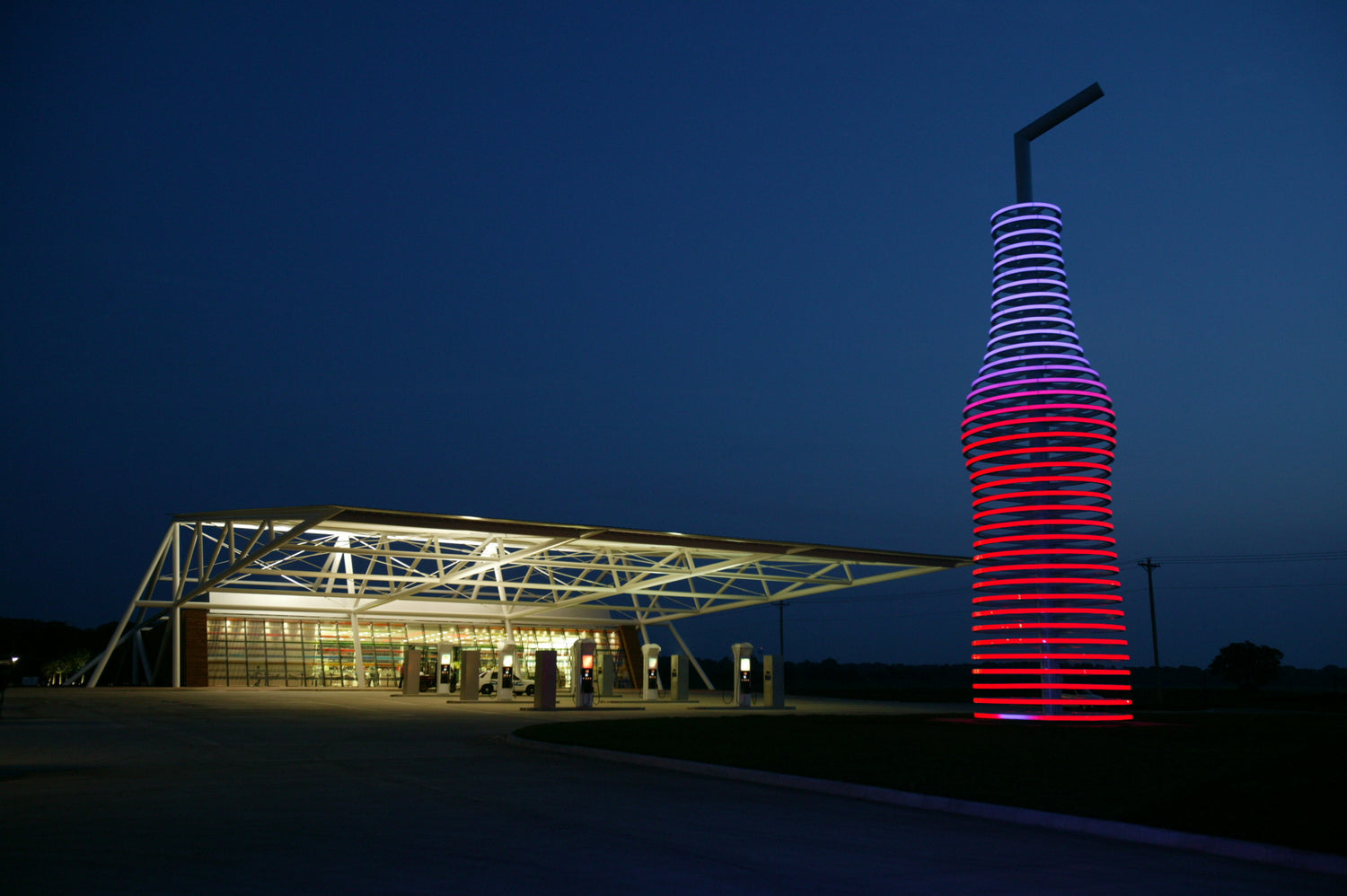 Open 7 Days A Week!
Store Hours 6am-10pm​
Restaurant Hours​ 10:30am-9pm
Breakfast Sat/Sun  7am-10:30am
(405) 927-7677
Food Fuel & Fizz
Food

Fill up on great foods, or satisfy your sweet tooth with our desserts! You can't go wrong with any of our delicious and filling meals.

Fuel

With snacks, souvenirs, and gas, Pops provides you the fuel and fun to continue with your Route 66 adventure!

Fizz

We have bubbly drinks of every color and flavor you could possible want. Try some classic sodas, or venture into the wacky flavors.